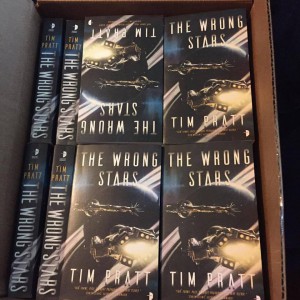 Available wherever bookses are sold! Here are some places books are sold, with a special emphasis on this book:
If you want to try before you buy, here's an excerpt!
If you like meta-thoughts, here's an essay I did about creating alien cultures, for Uncanny magazine:
There have been some rave reviews so far. Here is one:
Go forth, and take to the stars.