I've been putting a bunch of short stories up at Amazon and B&N as 99 cent e-books. Here are several stories at the Kindle store, and a few Marla Mason stories as well.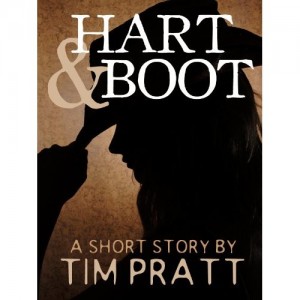 If you prefer the Nook format, you can find many of the stories there too!. And some Marla Mason stories there as well. I'll be adding more!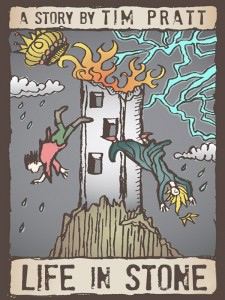 Jenn Reese designed the covers for "Life in Stone" and "Hart and Boot" (and for some of my upcoming e-stories too). She's an awesome designer, and I'm lucky to have her work make my fiction look good.